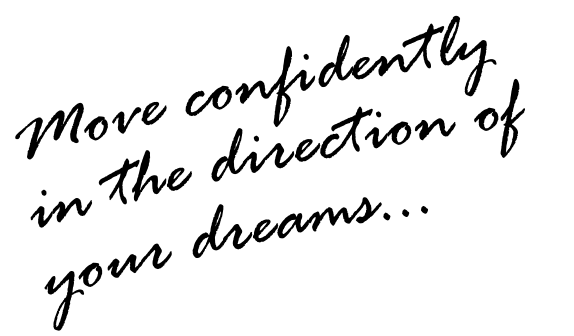 Author
---
Jake is a 3X author with Penguin/Random-House on the subject of leadership, human potential, and motivation. His books are "Into the Wind," "The Purpose Principles," and most recently, "Profit From Happiness. Click here to read more...
Speaker
---
Jake Ducey is an internationally recognized keynote speaker, and millennial motivator. He speaks at colleges and corporations.
TURN YOUR PURPOSE INTO YOUR JOB (I'll teach you!)
Decades ago there were visionaries at Apple Inc. who changed the world; Steve Jobs and me. Now Jake is here to transform the world in his own right.

Jake Ducey is the ideal ambassador of inspiration for the next generation. This will be huge.

Jake Ducey is the modern, 22-year-old version of Tony Robbins—minus the hot coals.

Jake is such a radiant and inspirational being because he has chosen to live a life committed to the full expression of his unlimited potential.

---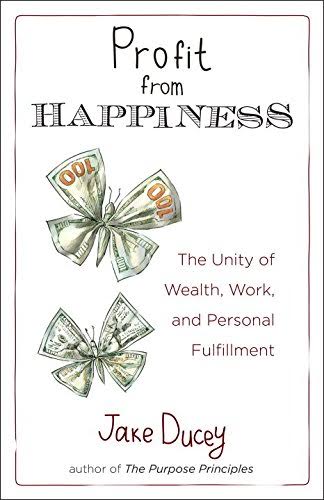 "Jake Ducey brings a message built on his compelling personal story and insatiable zest for life in his speeches. He reminds us that the best path forward is the one guided by our own dreams."
- Christopher Campbell, Director and Professor, Community, Environment & Planning, University of Washington
Love What You Do Spoken Word
Jake interviews surf legend, Laird Hamilton
Jake giving a TEDX speech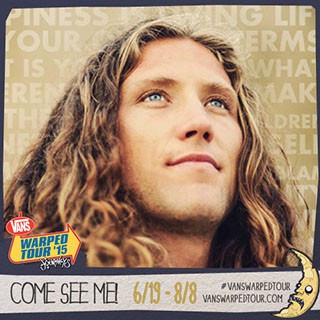 ---
Author & Speaker

---
At only 24 years old Jake Ducey is a two-time published author with Penguin/Random-House (The Purpose Principles and Profit From Happiness), a leading speaker for his generation having been featured in TEDx Youth, hired by mega organizations such as Nielsen and Accenture, and a leader who has already inspired countless thousands of young people to seek meaningful career success and to make a difference in the world.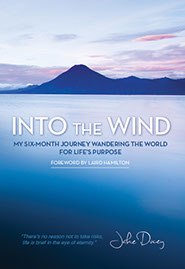 ---
Jake was the typical young person on the path to "Business" as his college major, but inside he didn't know why. This struggle coupled with the common stressful social life of a young person trying to fit in only added to his anxiety and confusion. Sensing that something was wrong with the path his life was on, Jake decided to backpack around the world. The bold decision took him on an epic adventure without a map or money, often uncertain, and to the edge of death. The life lessons learned lit a spark in Jake to return home to share what he learned with his generation. Those lessons include the wisdom that you always have all the opportunities you need to make a difference, and that you can create a life of genuine happiness, big success, and real purpose.
Since returning to Southern California, Jake's compelling message has been engaging some of the biggest organization's on Earth to support his mission. The number one publisher in the world (Penguin/Random-House) published 2 of his books, TEDx Youth Talks featured Jake on their stage, the Van's Warped Tour made Jake Ducey their first ever-inspirational speaker for their entire 42-city 2015 summer tour in front of 500,000 Millennials and their parents. "High School Nation" sent Jake on a 30 high school inspirational speaking tour, the number one talent agency in the world CAA (Creative Artist's Agency), signed Jake, and school districts across Southern California have begun to implement his first book "Into the Wind" as required reading along with a teaching curriculum he helped design. Most significantly to Jake, the nonprofit Feed Our Children Now announced him as their spokesperson and while on Vans Warped Tour Jake helped them raise 345,000 pounds of food for homeless youth in America.
"Jake considers me his mentor- a role I relish," says one of the most successful authors ever, Jack Canfield, "But just as important, I consider Jake an inspiration in my life."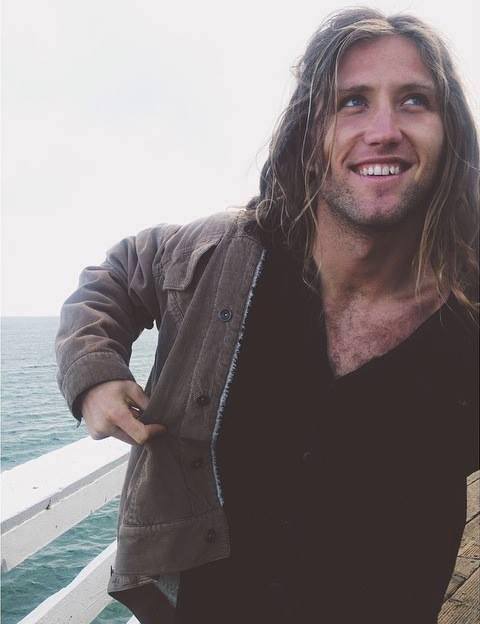 TURN YOUR PURPOSE INTO YOUR JOB (I'll teach you!)